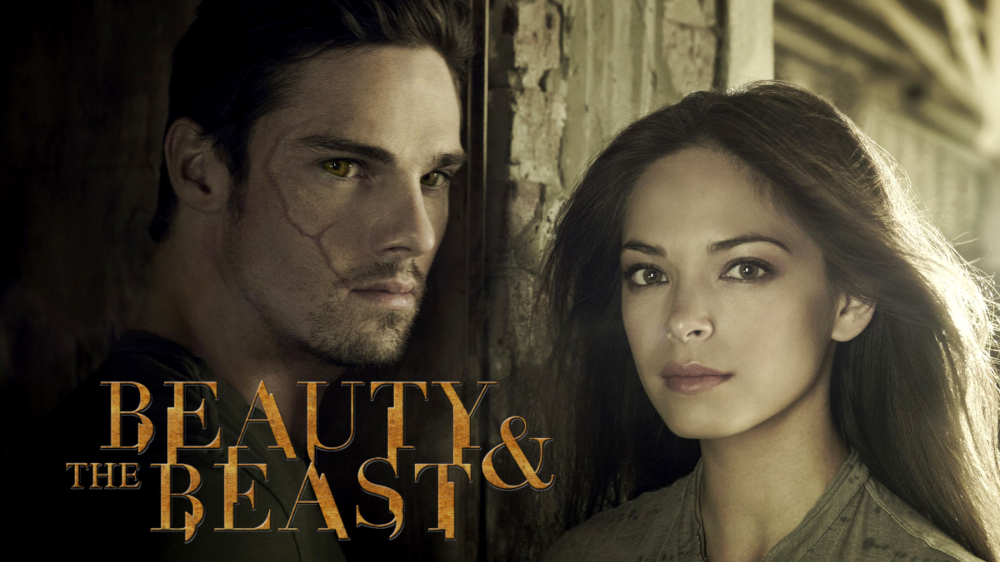 Detective Catherine Chandler is a smart, no-nonsense homicide detective. When she was a teenager, she witnessed the murder of her mother at the hands of two gunmen and herself was saved by someone – or something. Years have passed and while investigating a murder, Catherine discovers a clue that leads her to Vincent Keller, who was reportedly killed in 2002. Catherine learns that Vincent is actually still alive and that it was he who saved her many years before. For mysterious reasons that have forced him to live outside of traditional society, Vincent has been in hiding for the past 10 years to guard his secret – when he is enraged, he becomes a terrifying beast, unable to control his super-strength and heightened senses.
Add to my shows
Latest episodes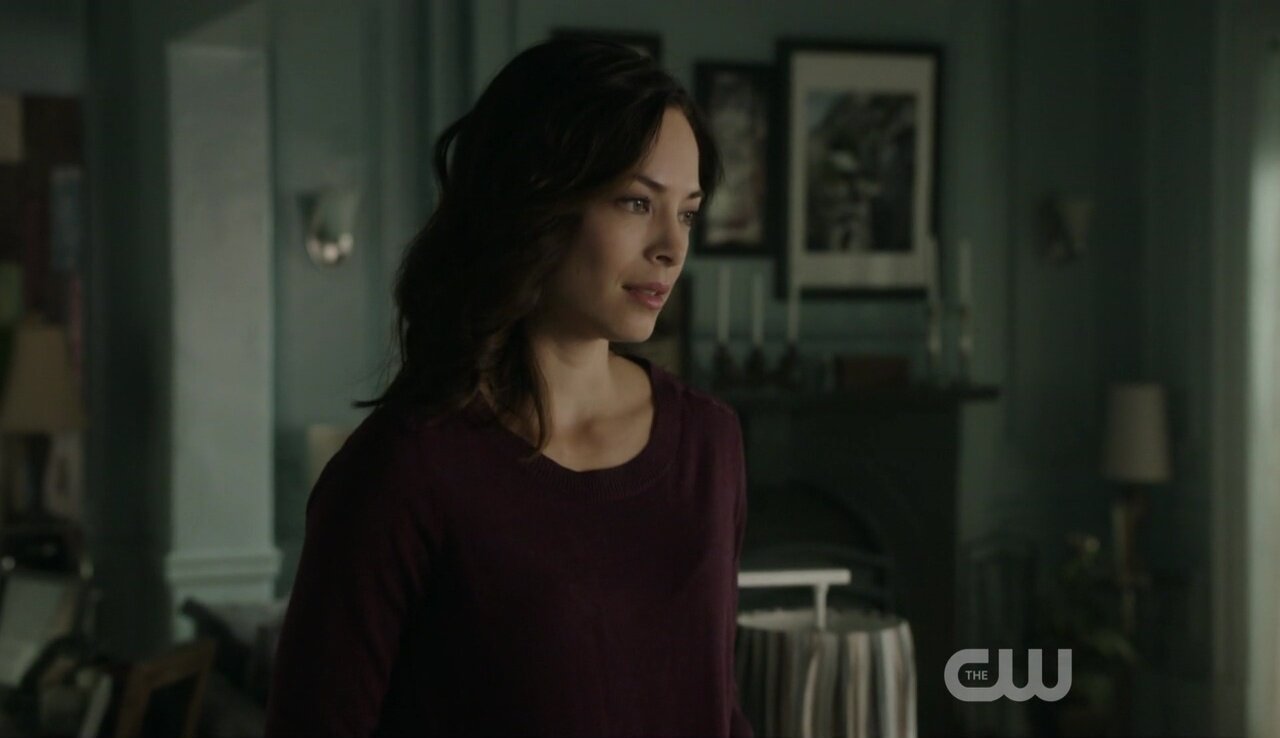 Au Revoir 04x13
16.09.2016
Vincent and Cat are willing to make the ultimate sacrifice to stop an attack and rid the world of beast makers once and for all.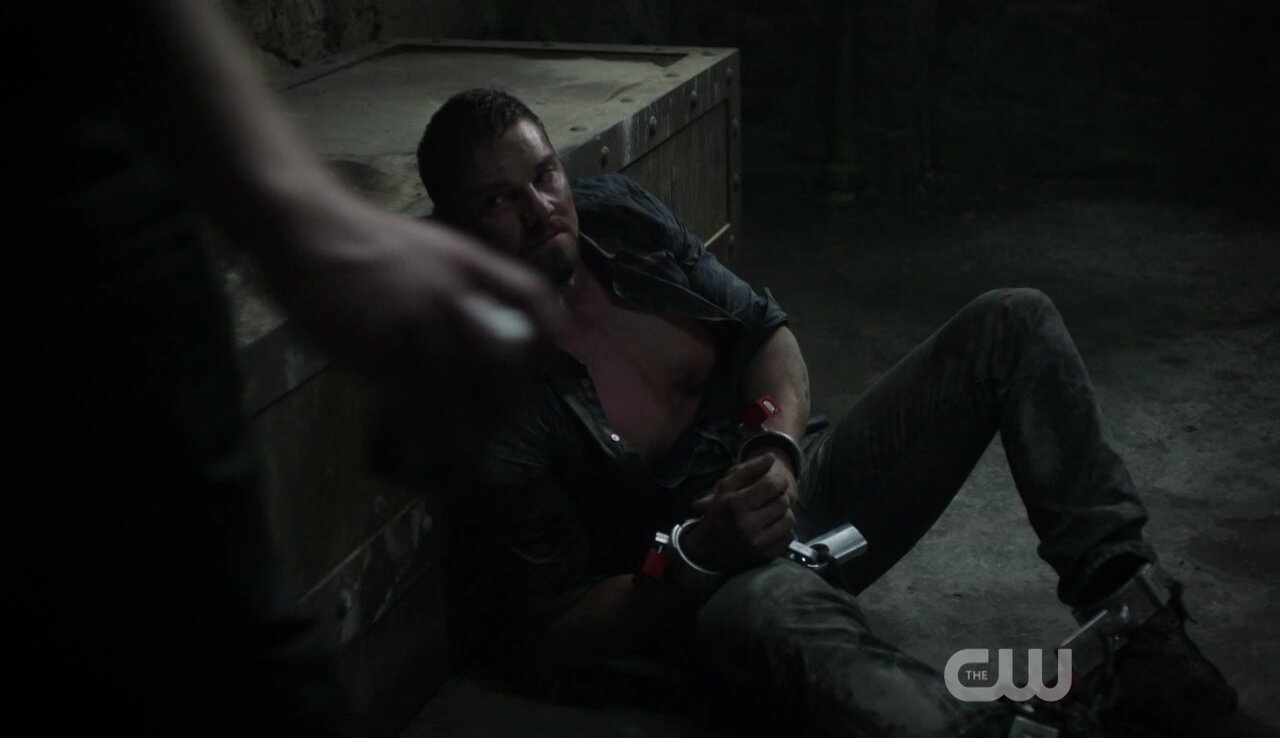 No Way Out 04x12
09.09.2016
Cat and Vincent face a huge setback when Vincent is secretly interrogated about an impending attack, putting Vincent at his breaking point.
Meet the New Beast 04x11
26.08.2016
When Vincent and Cat discover they lost control of their secret, they finally admit it might be time for life on the run. Vincent realizes he must face his past, while Cat worries about how much they have to lose.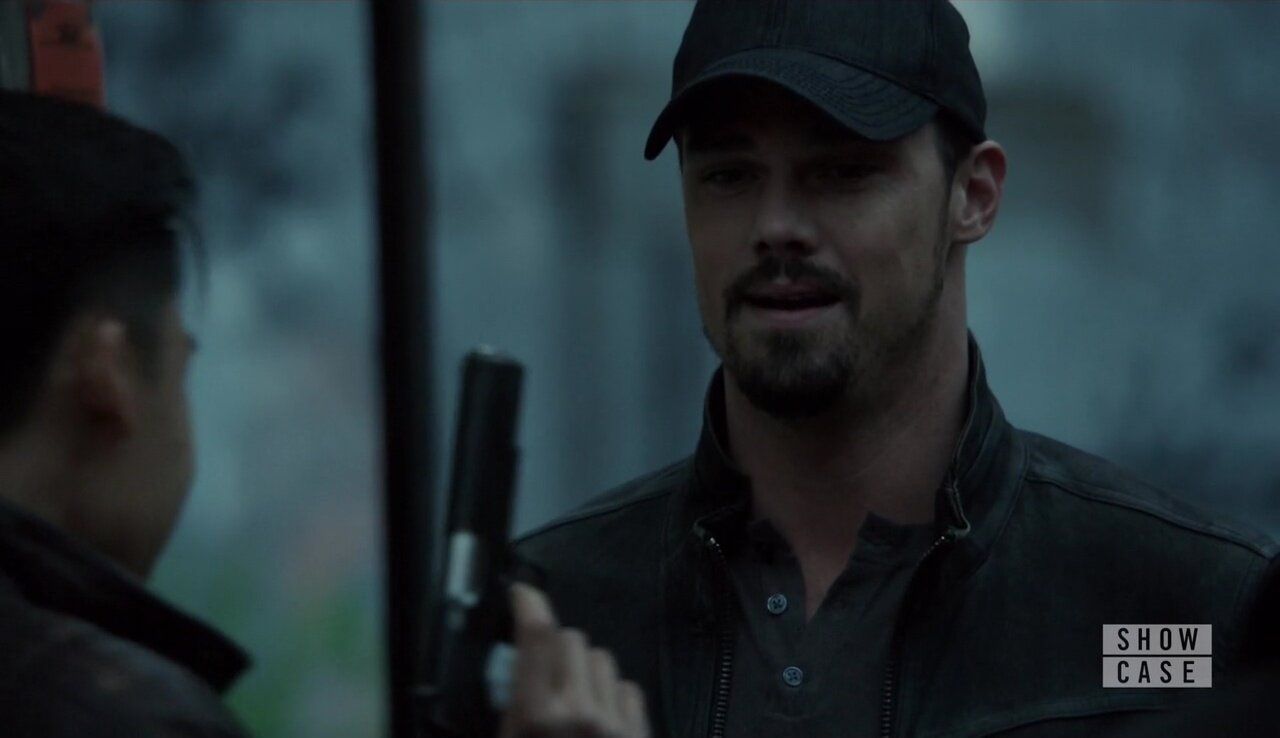 Means to an End 04x10
12.08.2016
Vincent is forced to undergo a series of tests orchestrated by the mystery buyer in order to keep from being exposed. Cat, JT and Heather work to exonerate Vincent.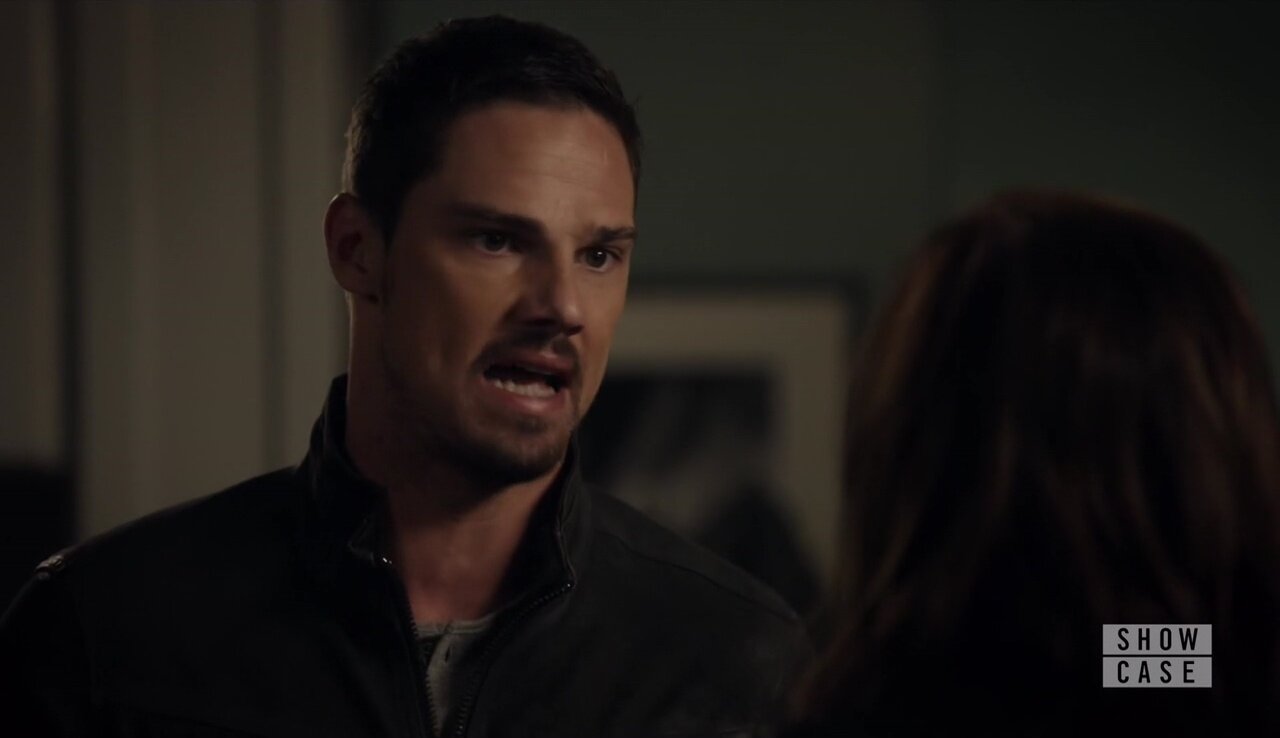 The Getaway 04x09
29.07.2016
Vincent and Cat fight to reclaim some normalcy to their lives, even as the threats of a beast bounty and a DHS manhunt loom. Meanwhile, Tess takes a huge risk by protecting Vincent from a nosy reporter.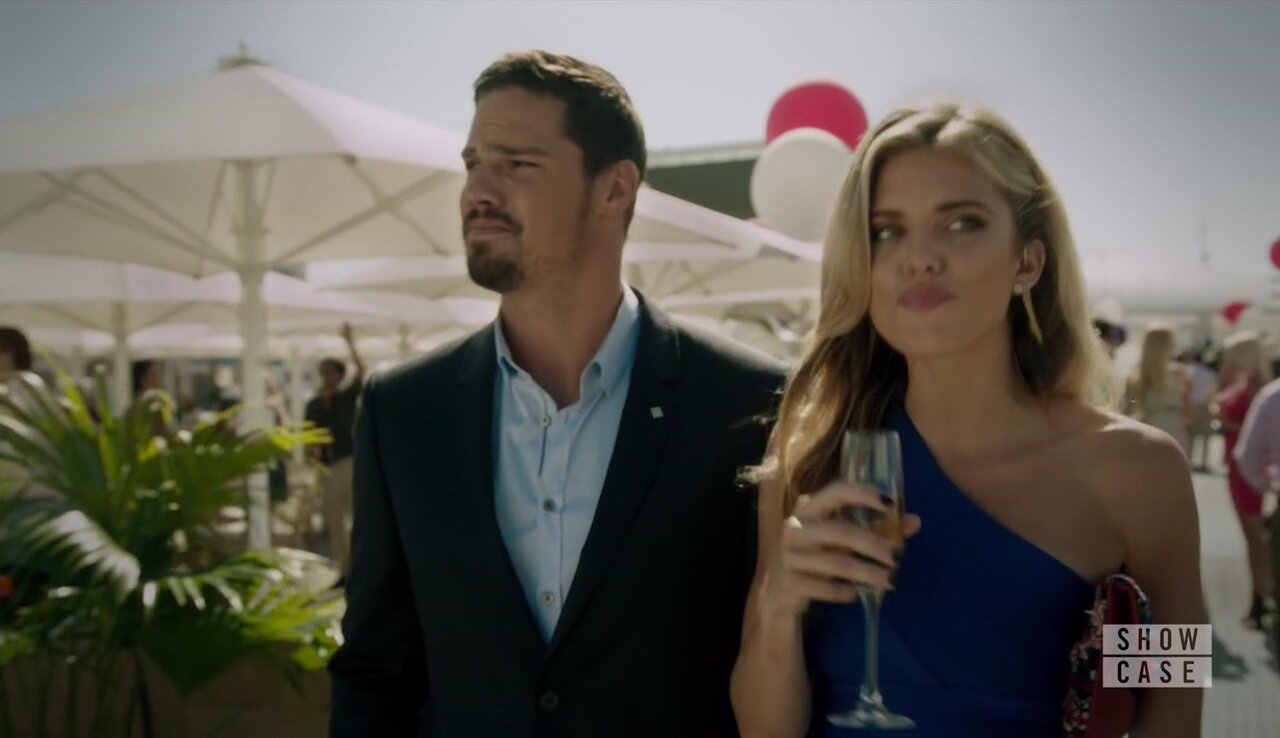 Love is a Battlefield 04x08
22.07.2016
Vincent goes undercover with a sexy operative (guest star AnnaLynne McCord), who Cat discovers is an assassin. Vincent has to play both sides, while Cat has to convince DHS she can still be trusted.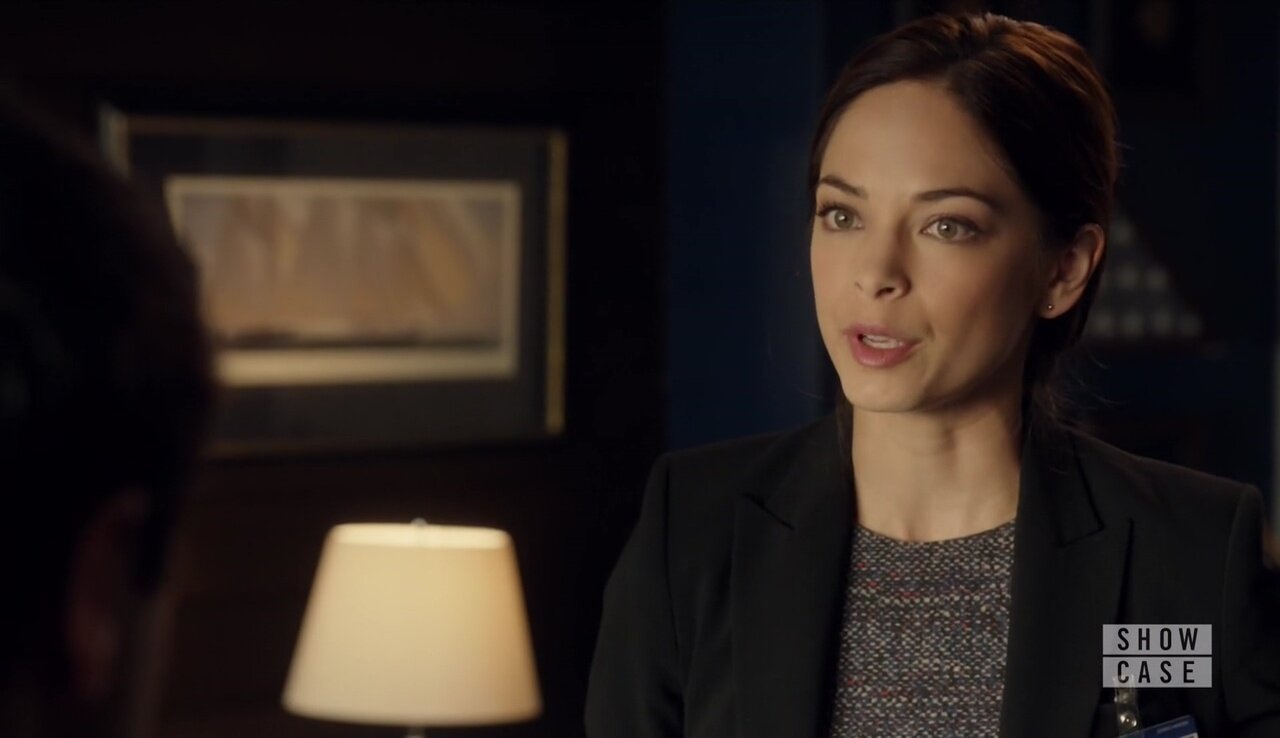 Point of No Return 04x07
15.07.2016
With Vincent in hiding and Cat's job on the line, they must re-group about how to bring down the people hunting beasts. Vincent tries to infiltrate a private army, while Cat scrambles to obtain information and hopes that no one at work discovers her ulterior motives.
Beast of Times, Worst of Times 04x06
08.07.2016
Vincent and Cat discover that there is another nemesis out to get Vincent, which brings the gang closer together in more ways than one. Cat and Vincent are forced on opposite sides of the law, which puts their relationship in jeopardy.
It's a Wonderful Beast 04x05
01.07.2016
Vincent and Cat realize they have to go into hiding now that someone is out to kill Vincent. Vincent wonders if Cat would have been better off without him and gets a glimpse into exactly what her life could have been.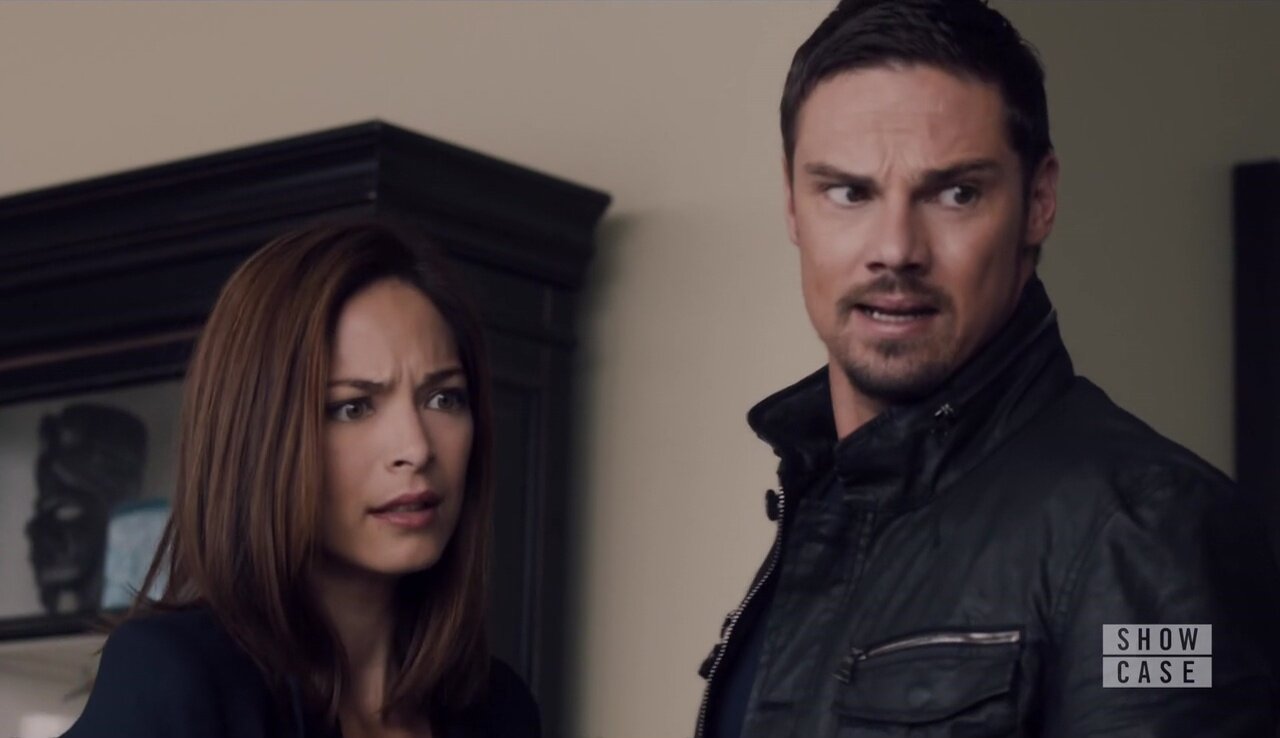 Something's Gotta Give 04x04
24.06.2016
While working to uncover who is after Vincent, Cat discovers she might be pregnant. A lead Vincent follows puts his life in jeopardy. Meanwhile, J.T. gets kidnapped in a case of mistaken identity.