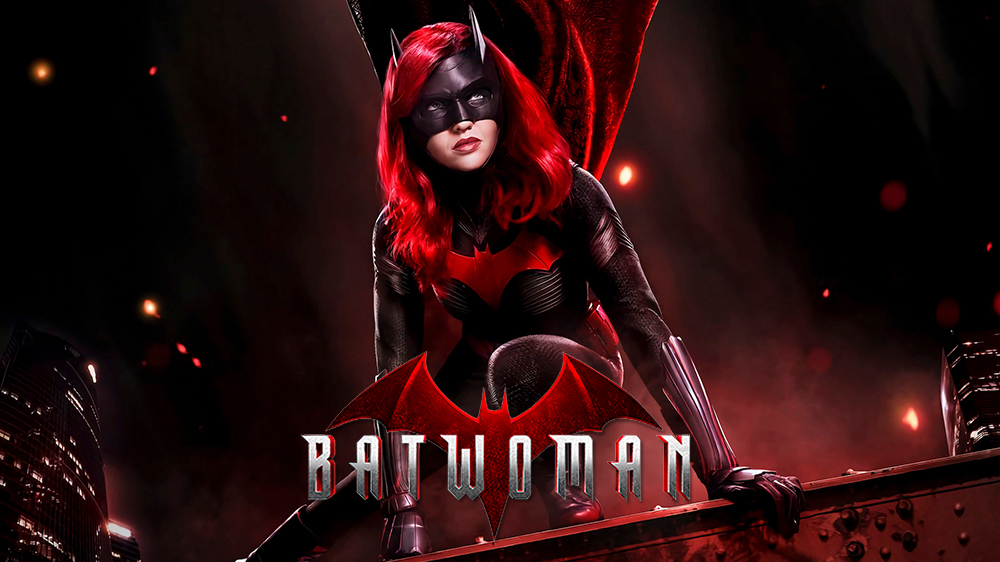 Kate Kane, armed with a passion for social justice and a flair for speaking her mind, soars onto the streets of Gotham as Batwoman, an out lesbian and highly trained street fighter primed to snuff out the failing city's criminal resurgence. But don't call her a hero yet. In a city desperate for a savior, Kate must overcome her own demons before embracing the call to be Gotham's symbol of hope.
Add to my shows
Next episode
Freeze 03x03
tomorrow
An unfortunate incident in downtown Gotham alerts Batwoman and the Bat Team that another missing trophy has made its way into the wrong hands. Meanwhile, a new member of the Jet family surfaces when Marquis Jet makes a not-so-subtle entrance, interrupting a very personal moment between Ryan and Jada. Back on the streets, cryogenics is the name of the game and Sophie reminds everyone she's a badass, especially in the middle of life-threatening situations. Batwing must decide if he's ready to suit up again, and at Mary's clinic, the Hippocratic Oath forces a strained sisterly moment between Alice and the new doc.
Latest episodes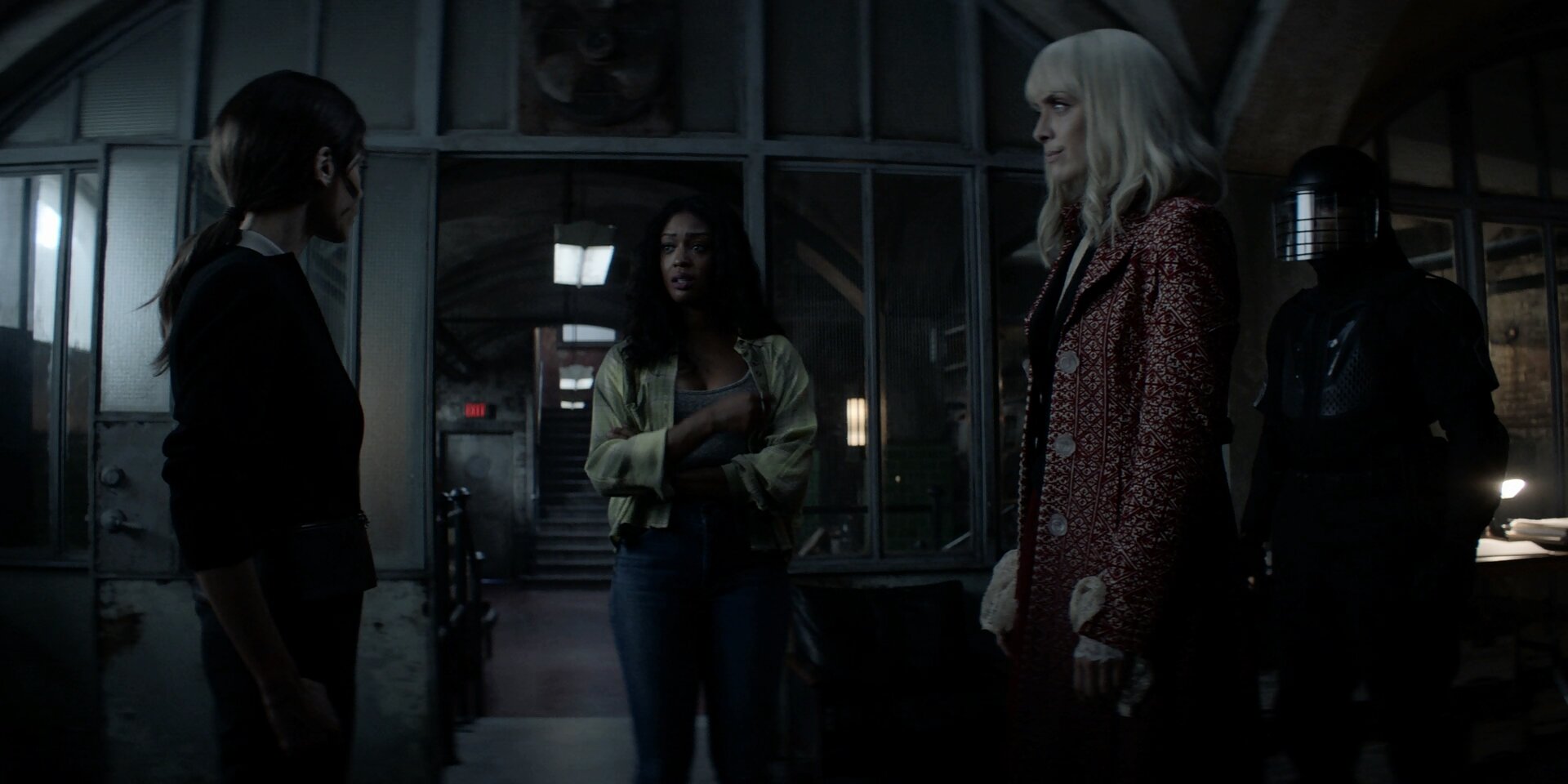 Loose Tooth 03x02
thursday
When a new incarnation of Gotham's swamp slumming Killer Croc surfaces and starts racking up a body count, the inaugural team-up of Batwoman and Alice is put to the test. But Alice isn't the only unwanted intrusion into Ryan's life when Jada Jet shows up at Wayne Enterprises, insisting on meeting the company's new CEO. Luke and Mary's relationship is strained under the weight of a secret Luke is keeping, while Sophie finds herself becoming part of Ryan's inner circle.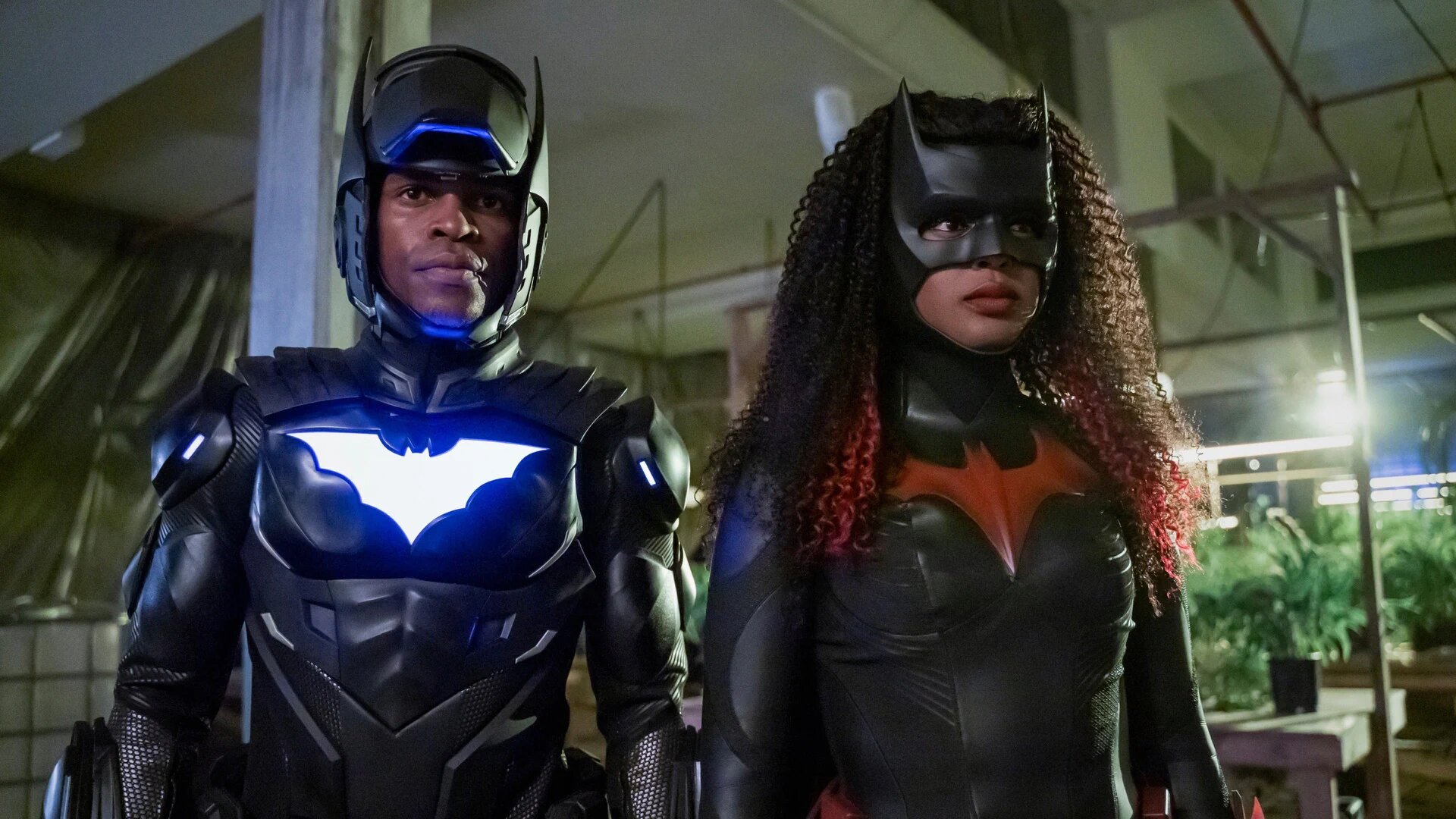 Mad as a Hatter 03x01
14.10.2021
As Batwoman continues to keep the streets of Gotham safe, Batwing joins in on the action, but Luke quickly realizes he hasn't quite mastered his suit. Meanwhile, as Alice sits hopelessly imprisoned in Arkham, Sophie fully enjoys her freedom. When Ryan pays Alice a visit to ask about the bombshell she dropped - that Ryan's birth mother is still alive - Ryan must decide if she should go down the rabbit hole of her past. As Mary prepares to finally graduate from medical school, she feels the absence of her family more than ever. But when an Alice admirer stumbles upon one of the missing Bat Trophies, Gotham and the Bat Team get mixed up in the madness, culminating in a shockingly gruesome graduation... and an equally shocking new partnership.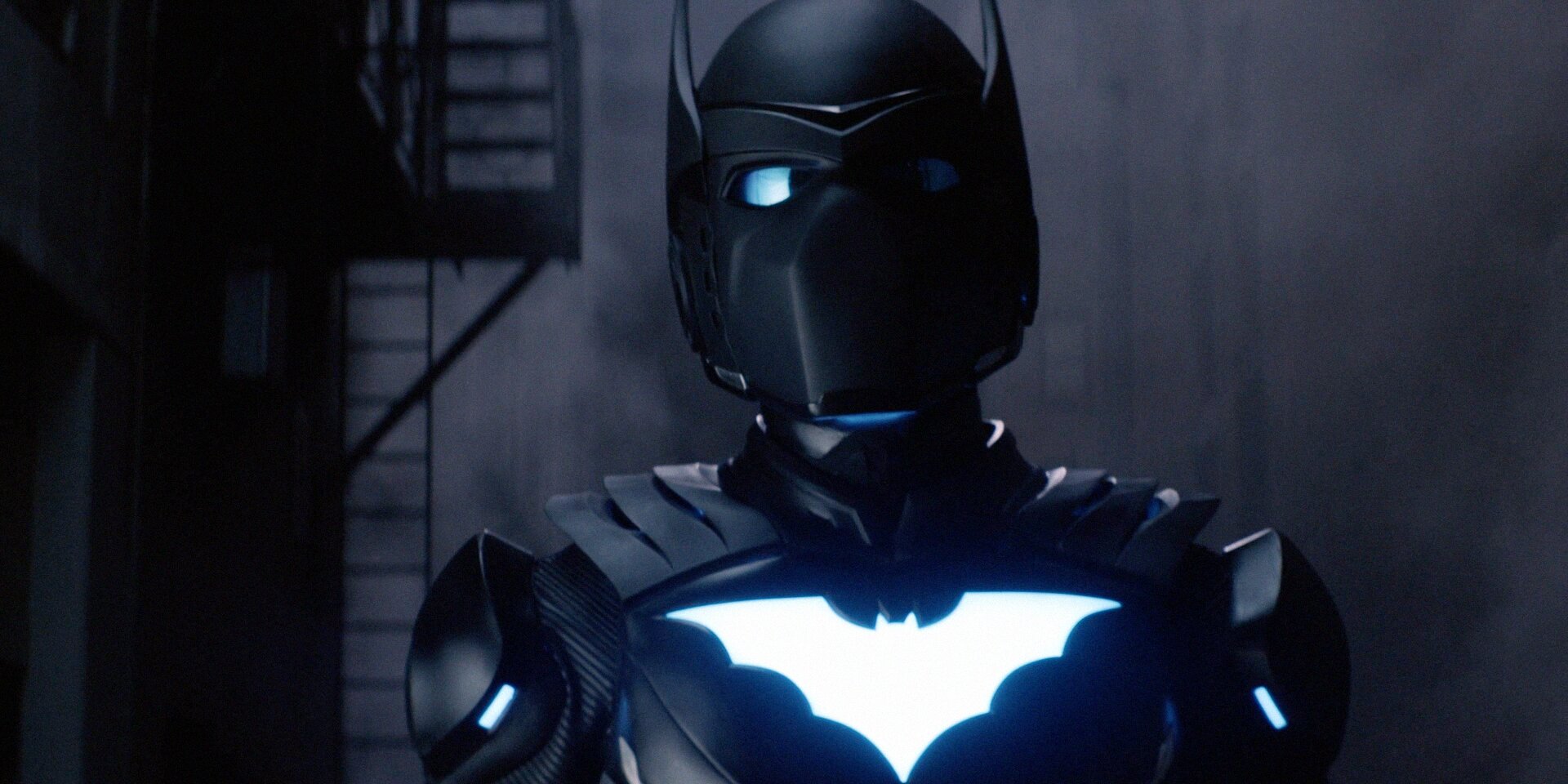 Power 02x18
28.06.2021
Ryan Wilder questions her place as the city's hero as she, Luke Fox, Mary Hamilton and Sophie Moore must join forces when Black Mask instigates chaos in the Gotham streets. Meanwhile, Alice's attempt to rescue her sister means another encounter with Circe. In an epic standoff, unexpected alliances and transformations will upend Gotham as we know it.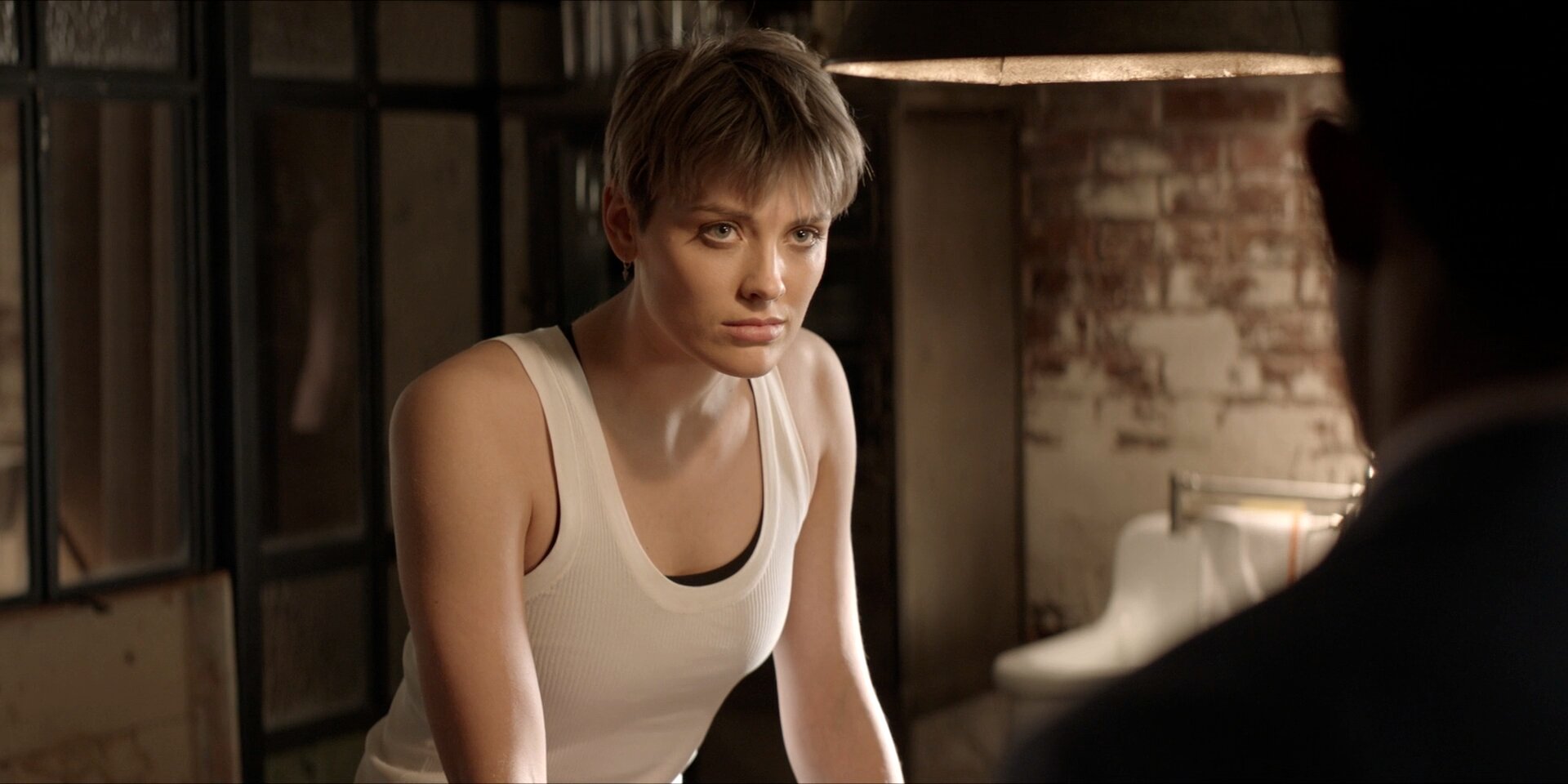 Kane, Kate 02x17
21.06.2021
Batwoman struggles as Black Mask continues to raise the stakes with Circe as his henchwoman. Alice and Safiyah cross paths once again.
Rebirth 02x16
14.06.2021
When a familiar foe descends upon Gotham, Batwoman and Mary find they must rely on each other more than ever. Alice has a new mission – and gets an unexpected ally to join her.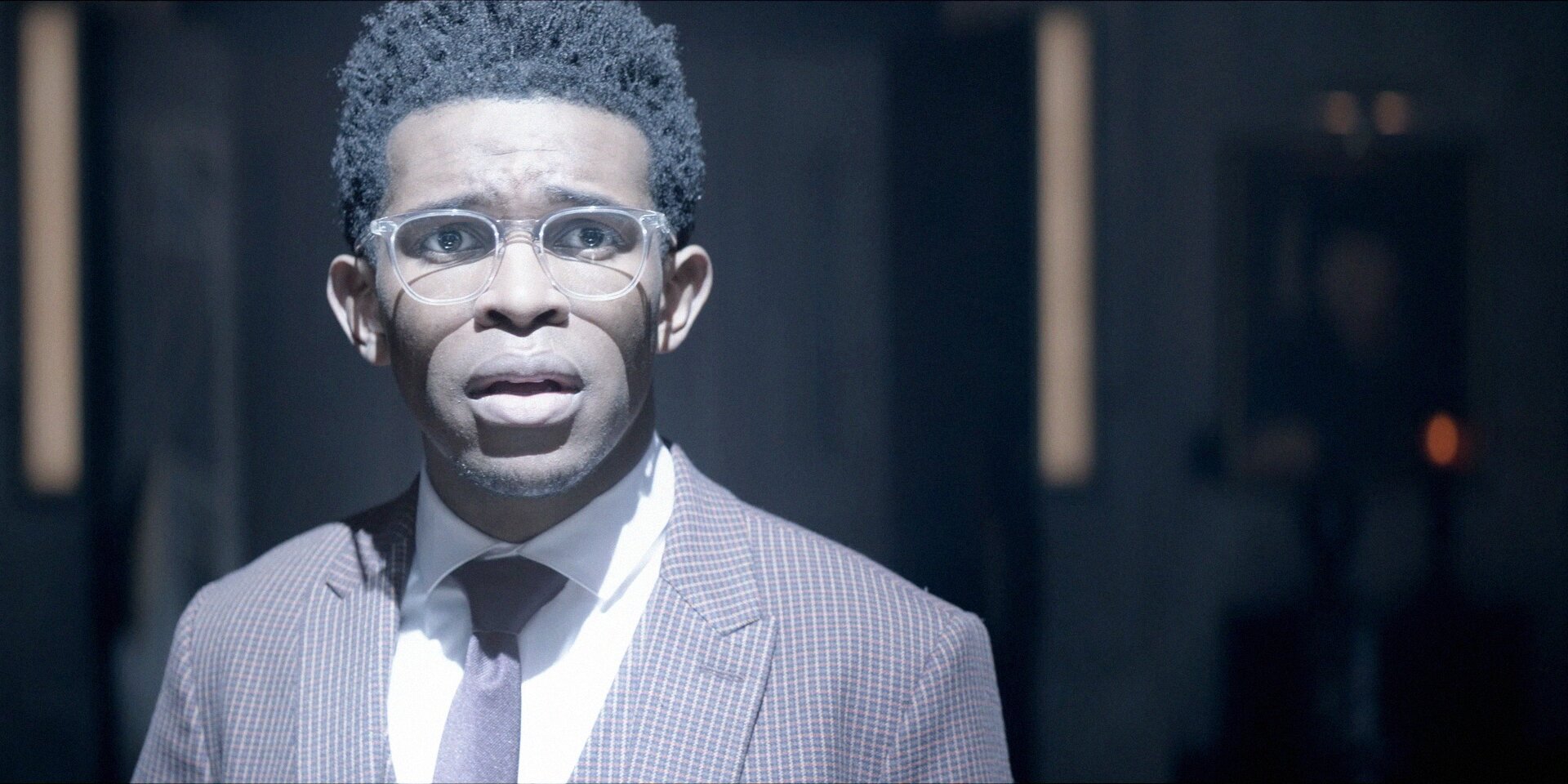 Armed and Dangerous 02x15
07.06.2021
As Luke Fox's life hangs in the balance, repercussions from the devastating event are the catalyst for some life-changing decisions for those around him.
And Justice for All 02x14
17.05.2021
Batwoman is faced with a new challenge when Gotham's Snakebite addicts become ravenous for more than the next fix. 
I'll Give You a Clue 02x13
10.05.2021
When Sophie must face a foe from her rookie days with The Crows, Ryan, Mary and Luke are also pulled into the villain's game. Meanwhile, the tables turn on Alice when she finds herself in dire circumstances, and Jacob continues to revisit the past.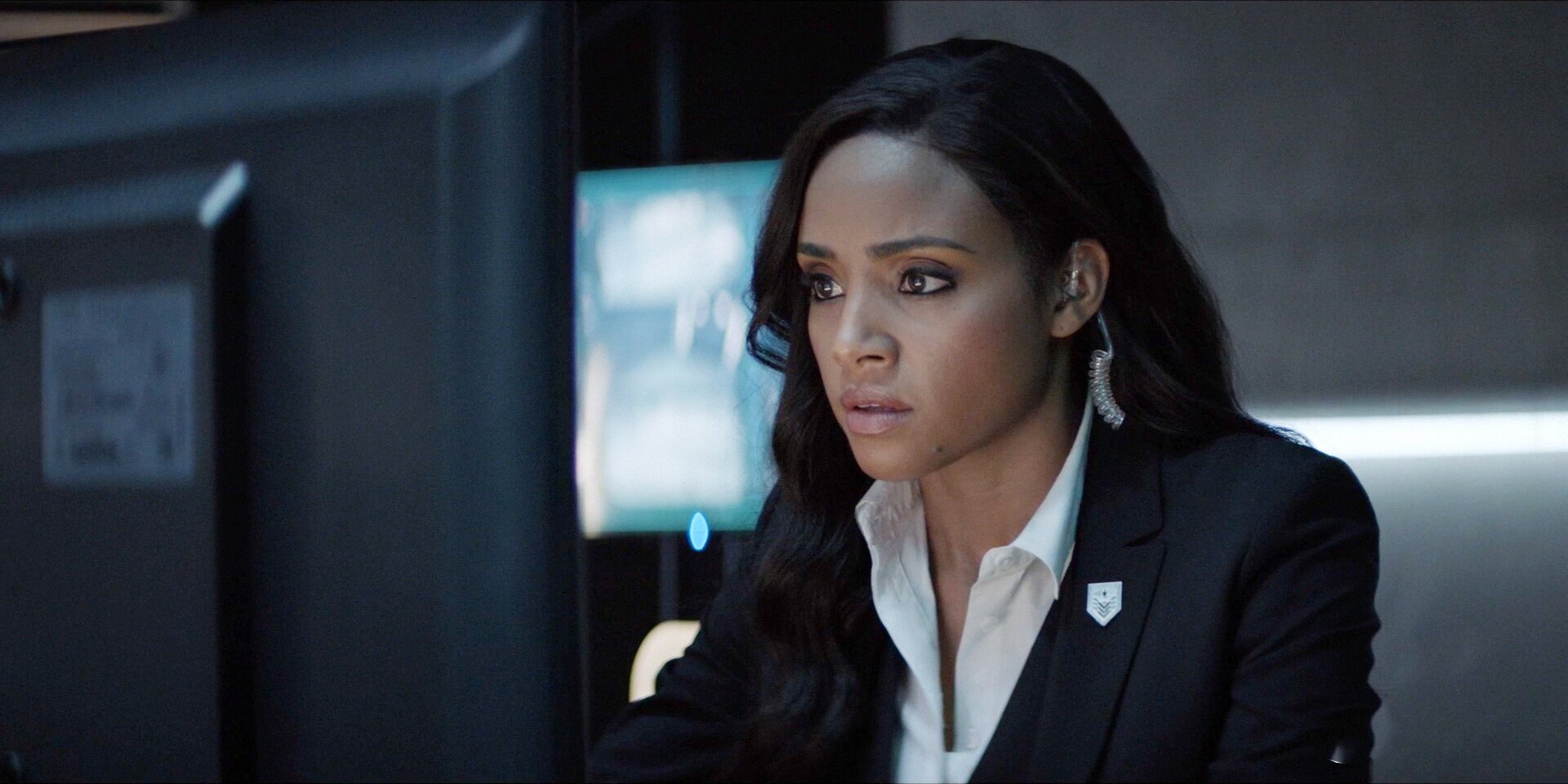 Initiate Self-Destruct 02x12
03.05.2021
Ryan is faced with a difficult decision that could expose her as Batwoman, creating a rift in the Bat Team. Meanwhile, Black Mask's plans for Kate Kane begin to unfold. Alice is reunited with someone from her past, and Sophie must decide where her loyalty lies.
Arrive Alive 02x11
19.04.2021
With Batwoman and The Crows each hot on the trail of the False Face Society, their efforts collide, and tension escalates. Alice seeks out Enigma, and Sophie and Ryan find some common ground.