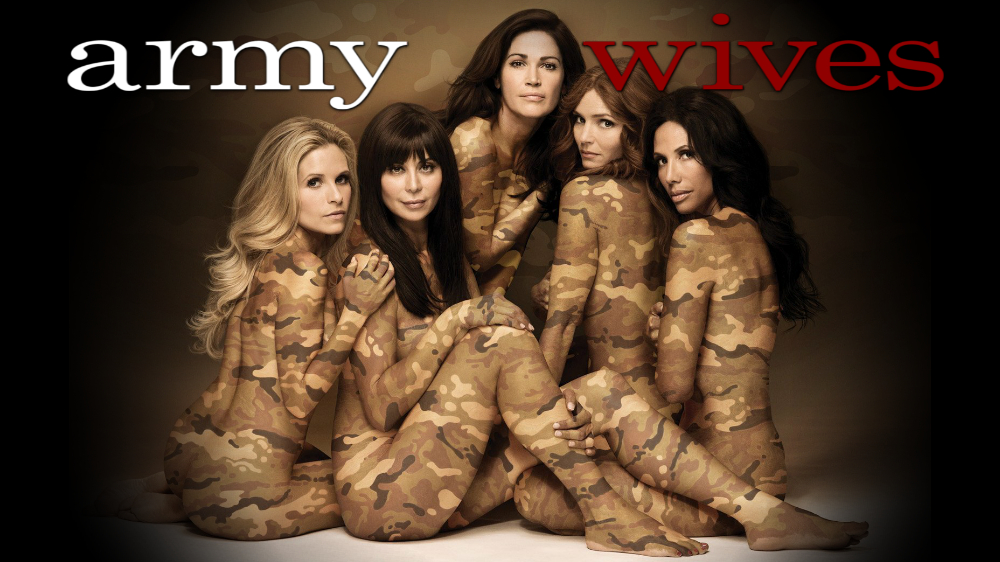 Army Wives follows the struggles, dreams and friendships of a diverse group of women—and one man—living with their spouses and families on an active Army post.
Add to my shows
season 1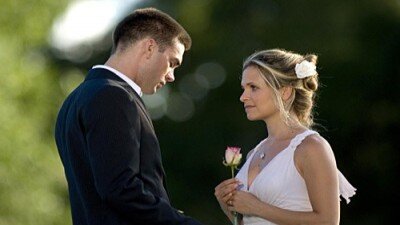 Goodbye Stranger 01x13
27.08.2007
The first season ends with an alarming discovery: Munitions are missing, prompting Michael to put the post on high alert and deploy the rest of the soldiers in response to what could be a terrorist plot.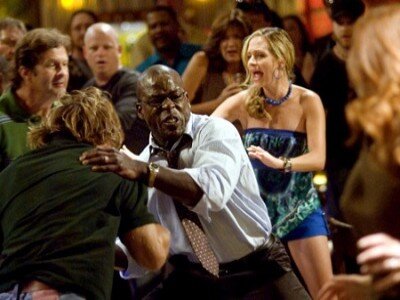 Rules of Engagement 01x12
20.08.2007
Trevor asks Roxy to quit her job at the bar after a drunken fight breaks out there. Meanwhile, news of Joan's promotion prompts Roland to question her commitment to fixing their marriage.
Truth and Consequences 01x11
13.08.2007
Frank refuses to see Jeremy before his deployment, but he reconsiders after meeting with Amanda and confronts his son about his abusive behavior. Elsewhere, Roland confesses to Joan.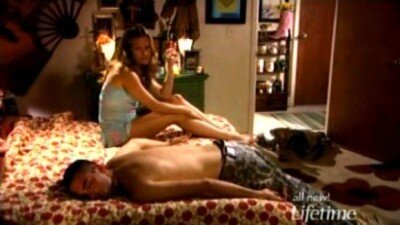 Dirty Laundry 01x10
06.08.2007
Claudia Joy is urged to drop ties with her friend Hannah, who plans to testify before Congress on the possible friendly fire death of her husband in Afghanistan.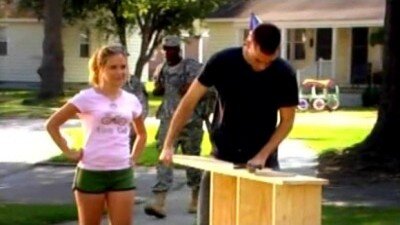 Nobody's Perfect 01x09
30.07.2007
Joan returns home early, determined to get her marriage back on track. Meanwhile, Denise misses Maj. Weatherford's party, where Claudia Joy overhears a heated dispute between Lenore Baker and her husband moments before he collapses, leaving Michael temporarily in charge at Fort Marshall.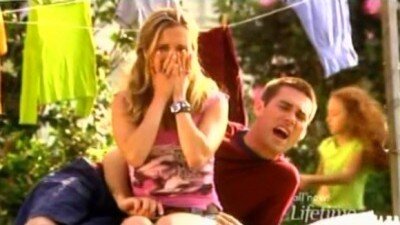 Only the Lonely 01x08
23.07.2007
The Holdens plan a family vacation to get Amanda away from Jeremy; Denise decides to return to work as a hospital nurse; Pamela runs into an old friend while Roxy makes a new one, a recently widowed single mother who must leave the post due to her husband's death.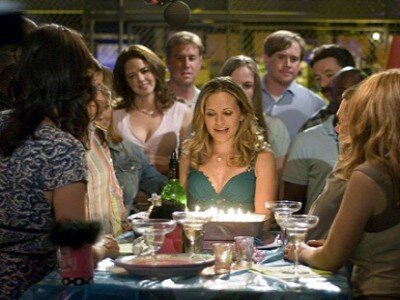 Hail and Farewell 01x07
16.07.2007
Roxy's mother pays an unexpected visit and asks Pamela to help her plan a birthday party for Roxy to prove she has changed. Elsewhere, Jeremy decides to enlist, upsetting his mother, while the Holdens try to stop his budding romance with Amanda by telling her of his past abusive behavior.
Who We Are 01x06
09.07.2007
Denise gets a surprise; Claudia Joy is concerned about Amanda's relationship with Jeremy; Roxy's mother shows up unannounced.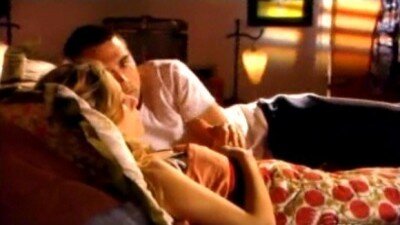 Independence Day 01x05
02.07.2007
Roxy learns a secret about Marilyn; Pamela gets bad news at Claudia Joy's Independence Day picnic; Roland asks Col. Holden to be lenient with Joan, who is considering retiring rather than face court-martial.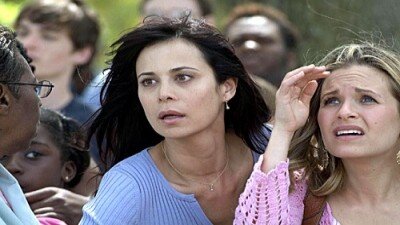 One of Our Own 01x04
25.06.2007
Denise waits for news on her husband as word of his downed chopper spreads; Roland and Claudia Joy are held hostage by a disturbed soldier who has a secret past with Joan.
The Art of Separation 01x03
18.06.2007
Denise confronts her son about his abusive behavior; Roxy runs into her ex, who refuses to sign the paperwork relinquishing his parental rights; Pamela comes clean about her pregnancy in a public announcement; Joan deals with a soldier under her command who has a mental breakdown.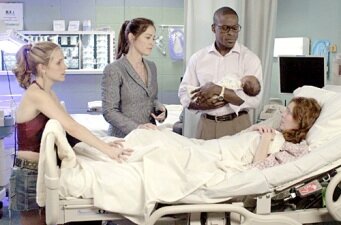 After Birth 01x02
11.06.2007
Roxy deals with the news that Trevor has been deployed, then helps Denise with defensive training after she catches Jeremy attacking his mother; Pamela is forced to care for the twins while the biological parents are out of town; Joan's erratic behavior causes concern for Roland.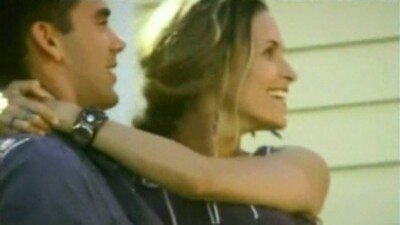 A Tribe Is Born 01x01
04.06.2007
Roxy moves onto the base after marrying a soldier following a four-day courtship. There she forms an unlikely friendship with a diverse group of spouses, including a powerful colonel's wife.